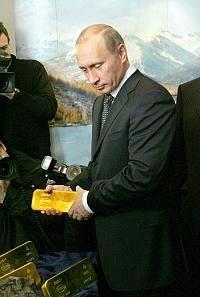 Turkey added 63 tons to their official gold reserves, and Russia added 81,000 ounces to gold reserves in November. Korea also increased gold reserves by a substantial 15% in November.
Turkey has increased their gold holdings by over 60% since September.

The acceptance of gold as a reserve requirement held by Turkish banks led to a rise of holdings of the yellow metal. In November, Turkey added 63 tonnes of gold, which boosted the purchase of gold by 41.3 per cent. It was the largest increase in gold buys that month.
In October, Turkey also boosted its gold stock by 21.7 per cent. Besides Turkey, the only country that increased significantly purchase of the safe haven metal is Korea by 15 per cent, according to the World Gold Council (WGC) report released on Tuesday.
The International Monetary Fund (IMF) data showed that the Turkish central bank hiked its gold reserves to 5.758 million ounces in November from 4.429 million ounces in October.
Besides the two countries, Russia also continued to accumulate gold by boosting its holding of the yellow metal to 81,000 ounces
Read more
: