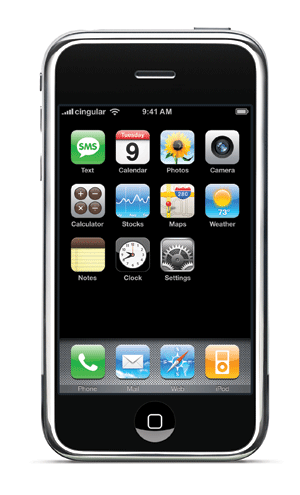 Android Developer Trevor Eckhart has discovered that
software called CarrierIQ has been secretly installed on nearly every smart-phone in America,
and
logs EVERY SINGLE KEYSTROKE made by the user- including ENCRYPTED web searches!
Do your seaches for fully-automatic kalashnikov's outnumber your precious metals searches on your smart phone? You know, just so they can know what to expect.