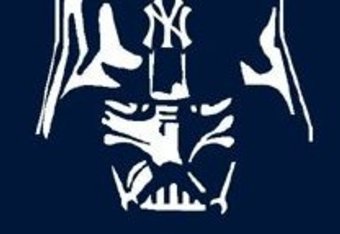 Posting will be minimal for the rest of this afternoon and this evening, as The Doc will be in attendance for the potential final destruction of the Evil Empire tonight.
No, not that Evil Empire, merely their sporting representatives, known as the New York Yankees.

Here's to The Doc's mid-west Motown boys potentially clinching at home tonight against the Yanks!

BullRun will provide updates with any major breaking news, feel free to use this thread to post any other significant developments this afternoon/evening as The Doc will be enjoying this Indian Summer day/night and America's past-time at its finest.
One More of These Tonight, Please