For those who didn't believe us when we said that should silver clear $41, it will be off to the races, perhaps 3 separate cartel silver raids in 3 hours will convince you.
Amazingly, silver continues to hold $40.
Blythe cannot be pleased.
As those who have watched
The Life of a Silver Hitman
are aware, the desperate short term actions are meaningless to silver in the long term. Respond to price weakness (induced by the raid) and BTFD!
*UPDATE
: Make it 4 cartel attempts to knock silver under $40 today. Blythe finally succeeded on the 4th try....for roughly 5 minutes. Right back to $40.40 now. Situation is getting desperate for the cartel.
Silver Margin Hike imminent?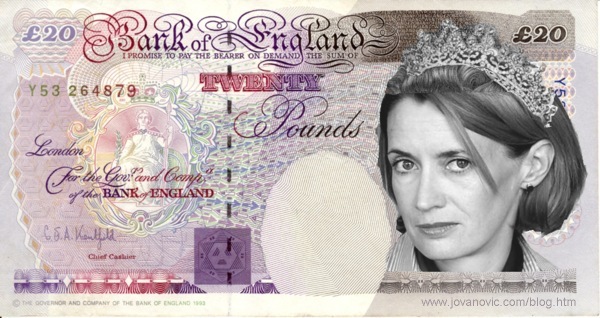 Queen Blythe is NOT Pleased!